Black Masterbatch / Color Masterbatch
Black Masterbatch / Color Masterbatch is a granule for plastic used for coloring plastics to black or color. It is a concentrated mixture of pigment and additives encapsulated during a heat process into a carrier resin which is then cooled and cut into a granular shape. It allows the processor to color raw polymer economically during the plastics manufacturing process.

Wollastonite is a calcium inosilicate mineral (CaSiO3) an asbestos replacement use in many industry like constuction chemical, paint, ceramic, plastic to increase mechanical properties eg. prevent crack, scratch resistance, impact resistance, tensile strenght, whether resistance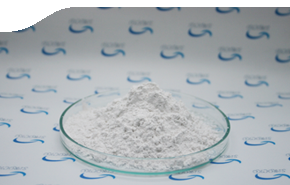 Used as a release agent for the production of many kinds of objects rubber, polyurethane, polyester processing system, powder metallurgy. These applications exploit its "non-stick" properties. In cosmetics, zinc stearate is a lubricant and thickening to improve texture.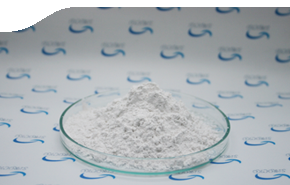 Used as efflorescence control of cementitious products. Used as a lubricant to provide good gloss, preventing dusting and fold cracking in paper and paperboard making. Uses as a lubricant and a release agent in plastic and may use in colorant concentrates to improve pigment wetting.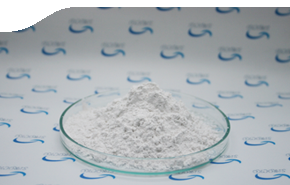 Used as mold release agent in rubber and plastic industry eg. shoes, gloves…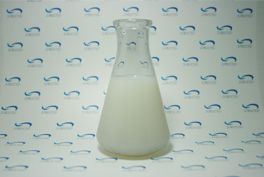 The Chemicals Distributor
The Chemicals Distributor
02 525 8796-7
081 810 2780
​